PHOTOGRAPHER
CREATIVE DIRECTOR & STUDIO MANAGER
I am a photographer, creative director & studio manager with 3+ years experience running studios. I specialise in all types of portrait photography from portfolio updates and beauty headshots to specific editorial fashion shoots and other types of commercial branding as well as family sessions such as maternity. With over 3+ years of experience in this field as a phtographer, my clients know that they can count on me to deliver their vision on time and within their budget.
What makes me stand out from other photographers in my field is my overall experience in other creative fields. As a former published model, I know all about what poses work and am able to give directions and composition for the best results and slick editorials. With my experience of modelling for prominent photographers like Nick Night, I've refined my eye for detail. Moreover, I'm a graphic designer and have a great deal of experience working with Photoshop in order to create vibrant and eye-catching content for small brands and social media.
PUMP MAGAZINE FRONT COVER
LONDON FASHION WEEK
SCORPIOJIN MAGAZINE
MOEVIR FRONT COVER
LIVE SHOOT - BLCKFUNGUS
MY JOURNEY - PHOTOBOOK
SAO CELINE PROMO SHOOT
NOSTALIA BAND - PROMO
TAMARA | PROMO SHOOT
PAINTED BY CHAR
BOOK COVER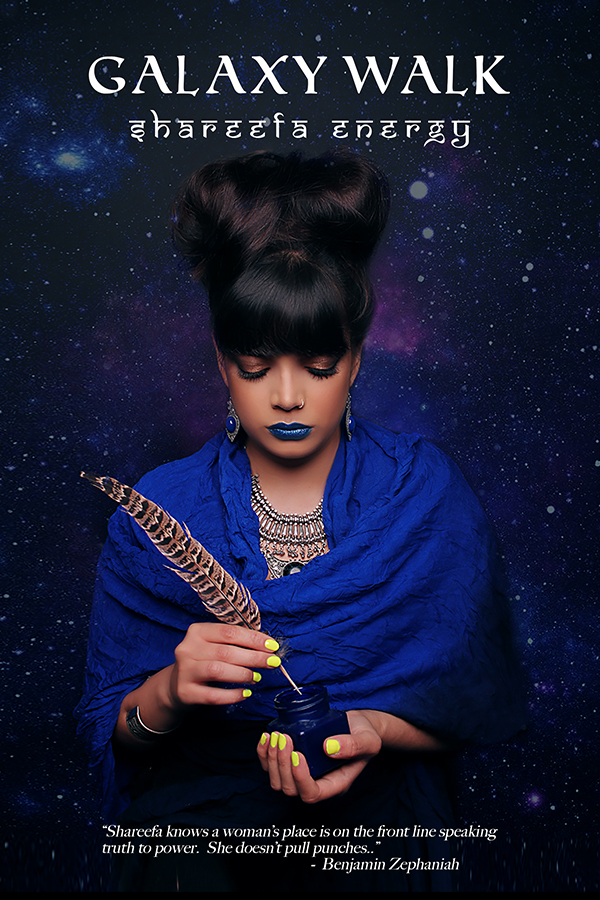 XMAS SHOOT
MUSE MARIAM
MEDITATE & SHOOT
MUSE : SHANNON
BLACK AFRICAN HISTORY
FEATURED | MATERNITY SHOOT
SAVAGE SHOOT DAY 2
ANGELOUMAE -BEAUTY
KIA FASHION OUTLAWS
FIRST STUDIO SHOOT
LIVE SHOOT KIM
SCORPIO SEASON
NEVERFADE X JEAN
WHITNEY XMAS
COLOURSERIES SILK 2
TRAVEL & SHOOT GREECE
SAVAGE MUSE NIASH
LEBELLE - BIJOU
ELIZA - FASHION
COLOURSERIES VALENTINE
LEBELLE BIJOU SHOOTDAY 6
NETWORK & SHOOT DAY 1
VALENTINES NAYLA TREASURES
NETWORK & SHOOT DAY 3
BEAUTY SHOOT DAY 8
JA COLOURSHOUSE SHOOTDAY
NAYLASTREASURES QUEENS
ELIZAINLONDON CAMPAIGN
AFIYA BOHEMIAN